COMMUNITY
Supporting local nonprofits strengthens and enriches our society. I am proud to volunteer and contribute to several local organizations that make a tremendous impact in our community.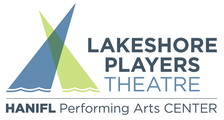 Lakeshore Players Theatre is a 501(c)3 nonprofit organization that works to ensure access to the performing arts for everyone. I am a financial contributor and avid supporter of our theater education and performances in our community.

River Valley Riders is a 501(c)(3) nonprofit organization that enriches the lives of children and adults with special needs by providing equine assisted activities and therapies. They currently offer therapeutic horseback riding and carriage driving lessons. I have been actively involved with RVR for years, and currently serve as the Board Chair.

The White Bear Area Food Shelf has served as a critical resource for families experiencing food insecurity since 1977. Providing food and support to over 1,200 families each month, the Food Shelf works toward eliminating barriers that have traditionally limited access to healthy food for families living on a low or fixed income, with a vision to end food insecurity in the White Bear Area. I currently serve as a Board Member on the Food Shelf, and have volunteered on several committees including the Resource Development Committee and the BEAR'ly Open Golf on Ice event.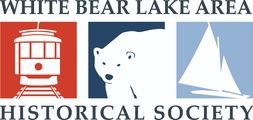 The White Bear Lake Area Historical Society connects our community to its past, cultivating an understanding and appreciation for our history. We fulfill our mission by maintaining our heritage, telling our community's story, and historic preservation. I serve on the Board of Directors as Secretary and I was a top-level sponsor of the 50th Annniversary Celebration.