ABOUT
KATHY DOUCETTE
I'm a lifelong resident of the Twin Cities area. I grew up in St. Paul Park and, spent time in Cottage Grove and then moved to White Bear which I now call home.
Minnesota is a wonderful place to live – Great schools, loads of arts & entertainment options, incredibly friendly people, and numerous beautiful lakes are just a few of the many reasons I love calling this place home.
I've been making my clients dreams come true since 1999. More than anything, I love being a realtor because of all the great people I meet. What's even more exciting is being trusted with the opportunity to help clients find that perfect home.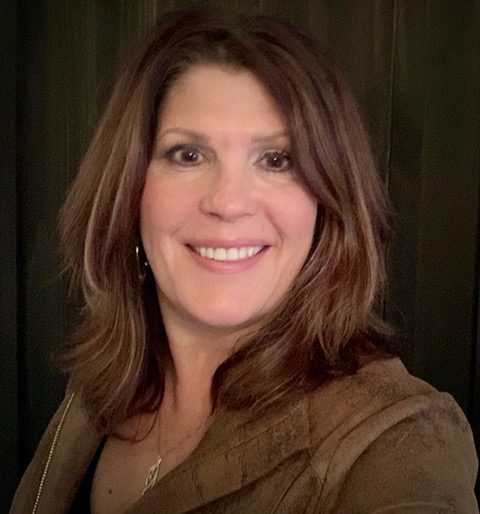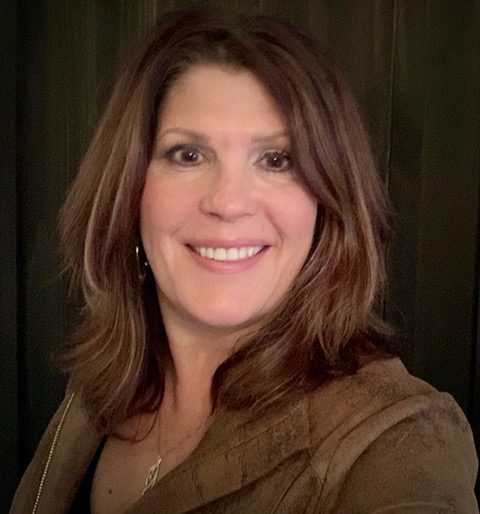 "She is knowledgeable, creative, flexible, responsive and a bundle of energy, with her focus always on doing the very best for her clients."

Sue C.
FEATURED AREAS
Find out everything you need to know about our local home sales, schools, businesses, and more.

Selling
When you sell your home with my simple, proven plan you'll be able to make quick, confident decisions so you secure the best deal and ensure you don't leave money on the table.

BUYING
When you find the perfect home you'll be able to make quick, confident decisions so you can beat out other buyers and provide your family with the perfect home.
FEATURED ARTICLES
Stay updated with areas latest real estate advice.
"I absolutely loved working with Kathy! As a first-time homebuyer, I had tons of questions, which she was always happy to answer. Kathy was extremely knowledgeable and took the time to really understand what I was looking for. I felt totally confident trusting her advice. Even in a crazy market, she helped me find exactly what I was looking for!"
"Thank you so much for everything!! You were truly amazing to deal with and we couldn't have asked for a better experience!!"
"My husband and I had the pleasure of working with Kathy on two real estate transactions. Through both experiences, Kathy guided us along and always had our best interests in mind. She was always very quick to respond to questions and made us feel like we were her only clients. Kathy helped us find our forever home, and we will be forever grateful!"
"We absolutely loved working with Kathy! She was so patient with us and showed us all around town as we were moving from Arizona and didn't know anything about the different cities. She was easily accessible and she has a great personality to go with her professionalism. She is highly recommended in our book!"
"Kathy is the best realtor ever, she is so kind and understanding, patient and very knowledgeable. She takes your imaginations and makes them reality. It was scary considering buying a house at my young age. I thought of the responsibilities and obligations I was gonna be in, Kathy explained what owning a home means and simplified the whole process. She is the most patient person i know, I am very picky but she would schedule 3 showings a day just
…
to give me a feel of all the houses and would give me her honest opinion based on my requirements. I would recommend Kathy 10 times over to friends, family and everyone looking to buy or sell real estate. You are in good hands with Kathy!"
Ready to talk about your goals?
If you are ready to take the next step towards your buying or selling your home, please provide your information and I will reach out to you right away.
Do you want to refer someone?
I am committed to delivering the same level of exceptional service to your friend or family member as I have for you!